"Who can tell if an event is not a dream we or someone else has had, that we don't remember or have never met?"
Jules Renard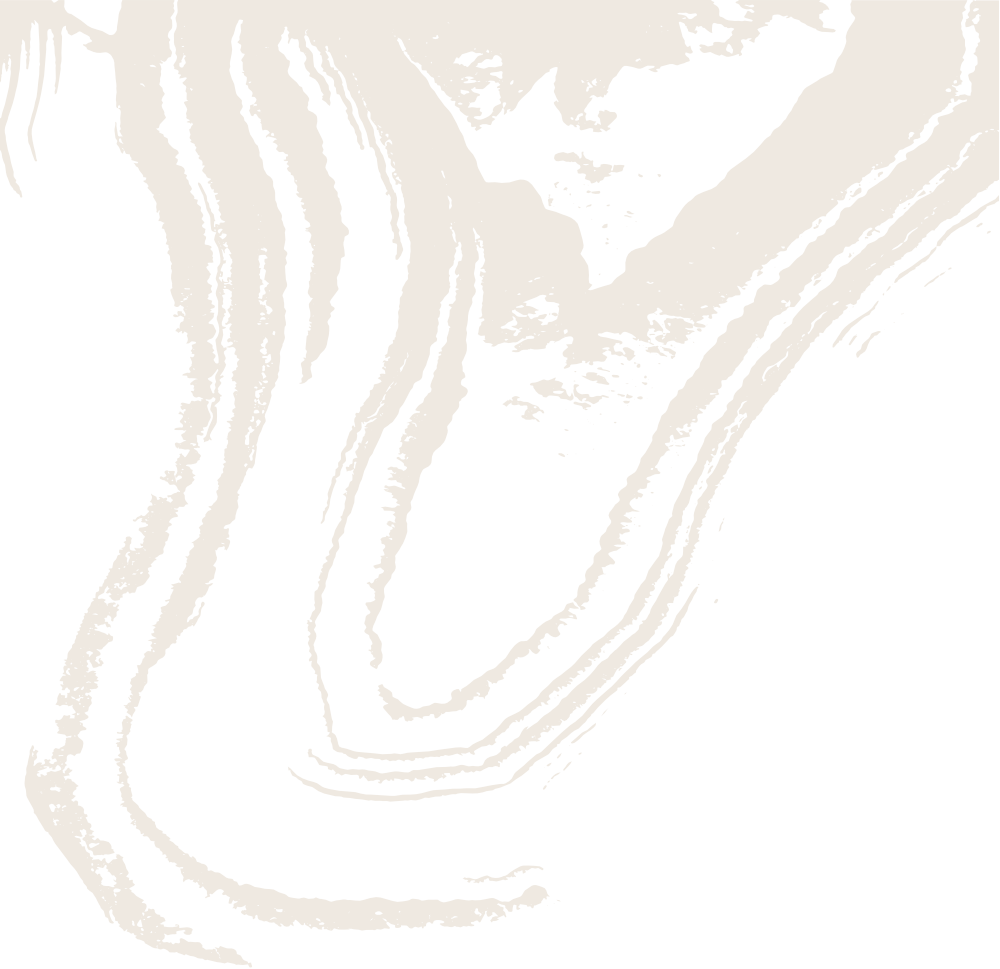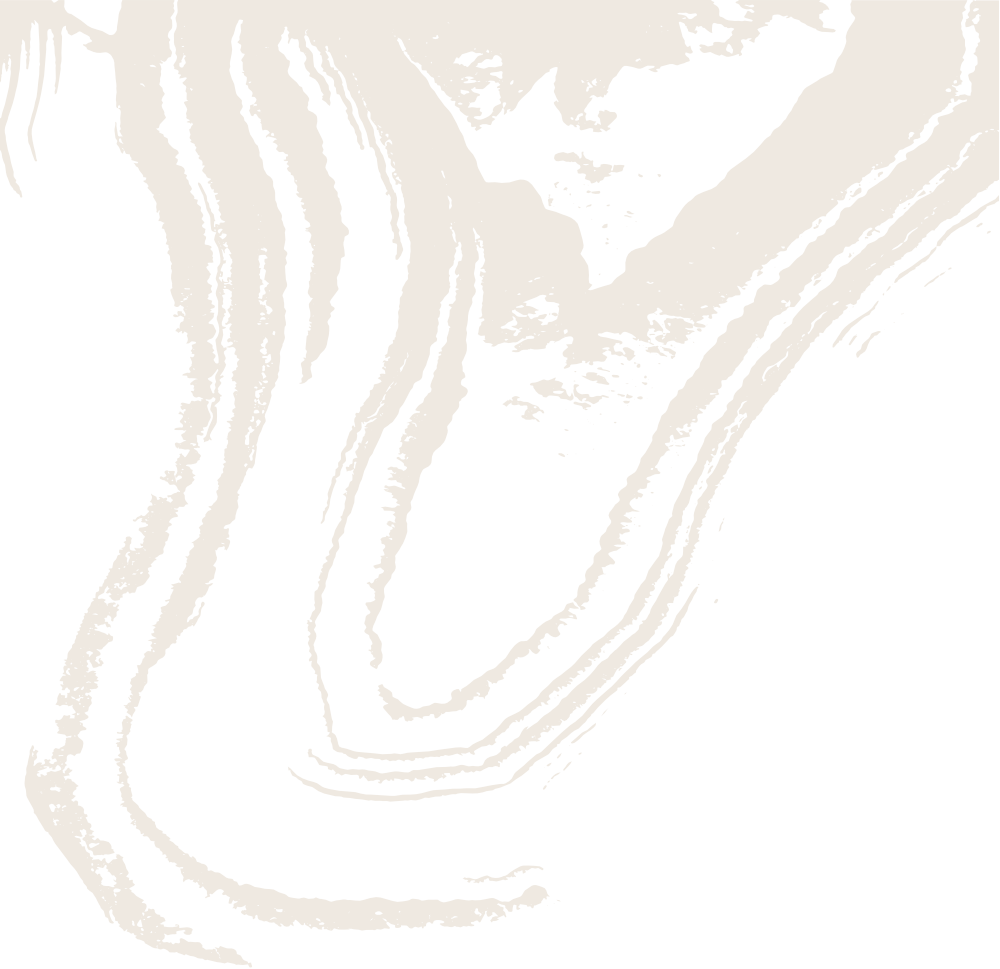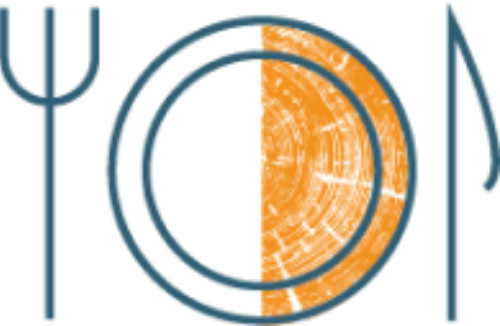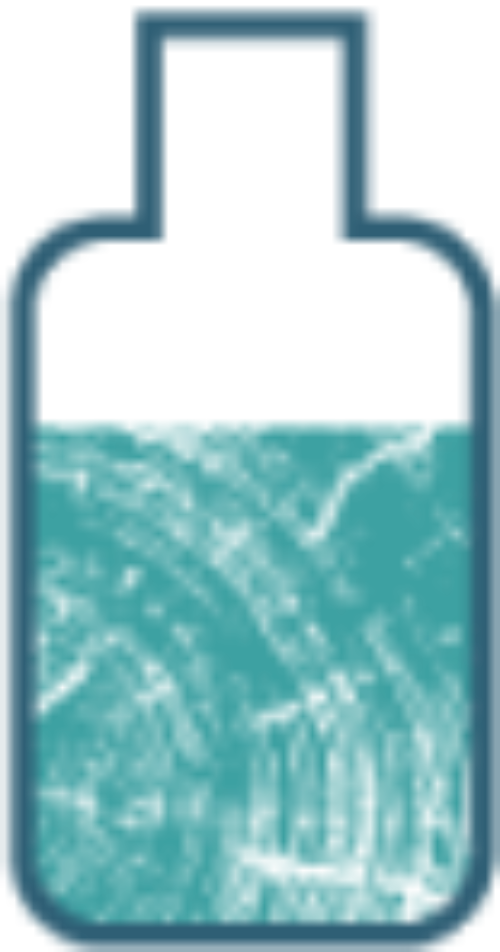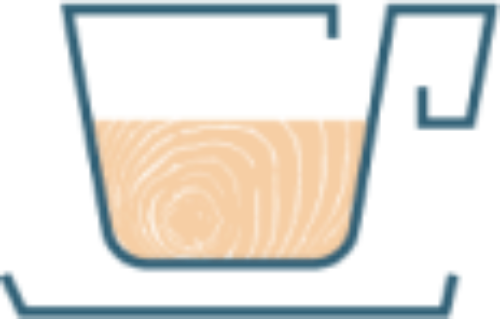 For an unforgettable event
There are many opportunities to share a moment of togetherness: a birthday, anniversary, Mother's Day, a christening, wedding, professional success, the end of the week… and so many more. On the other hand, few places are capable of transforming these moments into occasions of sheer magic.
La Pinède knows how! In its elegant warm setting, and in the midst of its incomparable natural environment, we pull out all the stops to lay on a truly enchanting experience for you and your guests.
Our restaurant
When everything becomes possible…
Partial or total privatization? Meals served at table ? A cocktail evening? On a sunny terrace or beneath the bioclimatic pergola? Depending on your preferences, the number of guests, your budget and the type of event, we will advise and suggest the most appropriate formula, one created specially for you, to guarantee success and enjoyment for everyone. We await your call!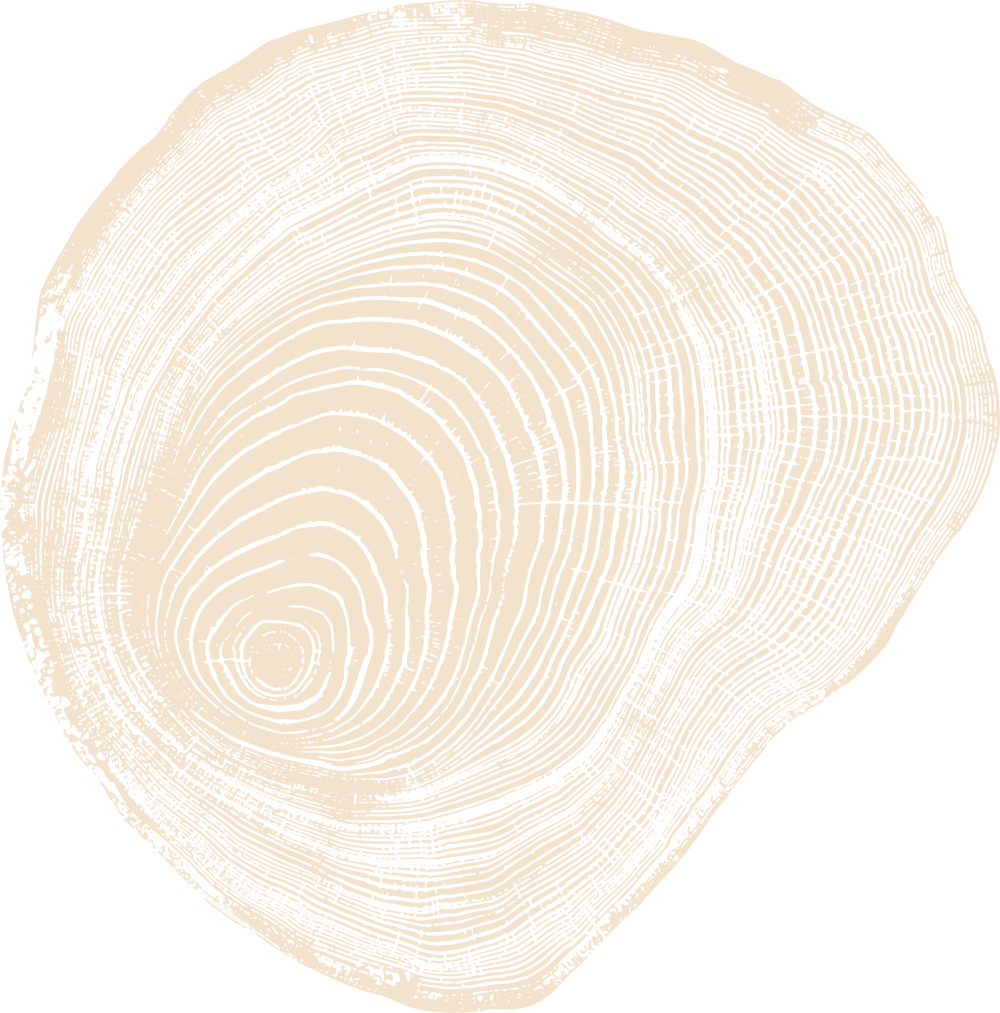 Discover our menu:
Our refined and colorful local cuisine as well as our exceptional pastries.
Our menu