A legendary address
A former fisherman's cabin, "La Pinède", hardly 20 minutes from Nice and Italy, and very close to Monaco, has become over the years one of the finest addresses on the Côte d'Azur. Surrounded by parasol pines and edged by the coastal path, it offers an idyllic setting with the Mediterranean and the horizon in the background.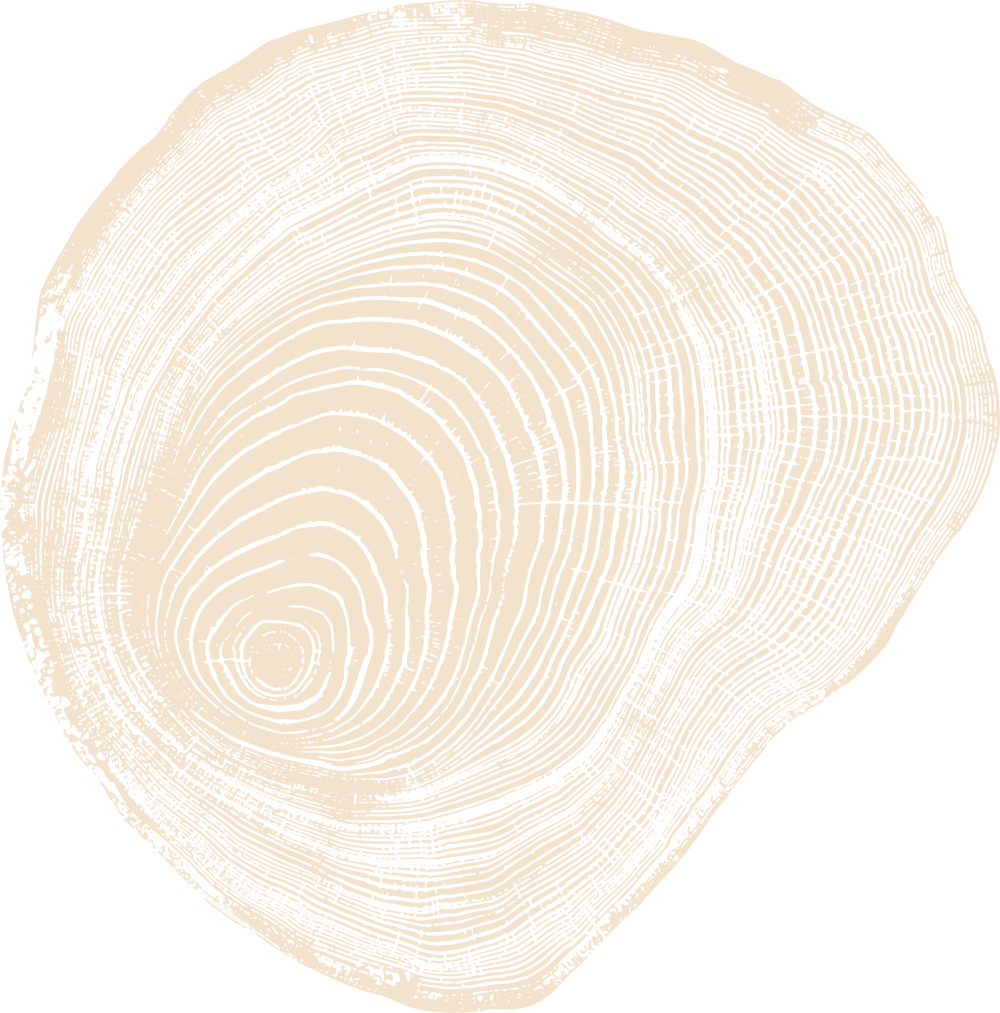 "We shouldn't be afraid of happiness, it's just a moment to be enjoyed."
Romain Gary

2021: a year of rebirth
Renovated throughout in 2021 and welcoming a new team, the restaurant now basks in elegant, timeless decor, with Nicolas, Grégory and Florian Maltese at the helm, generously expressing their shared passion, wide experience and commitment to service. Chef Maxime Leone takes fresh and local produce to new heights, our pastry chef enraptures the most demanding gourmets, the sommelier and his staff pamper their clients. Everything contributes to the unforgettable character of La Pinède. A charming port-of-call, it is an oasis of peacefulness and natural greenery, lulled by the gentle lapping of the waves…
Decor on a par with the setting
La Pinède pays tribute to its environment, sublime, radiant and warm. Its six terraces meet all requirements: a table in the sun or shade, a lounge area, a private space with a large table, privacy or congeniality… Shades of cream, terra-cotta and mustard blend together harmoniously, creating a serene, restful and glowing atmosphere. At nightfall, the lighting emphasizes the cosy atmosphere, an atmosphere that makes you feel on top of the world.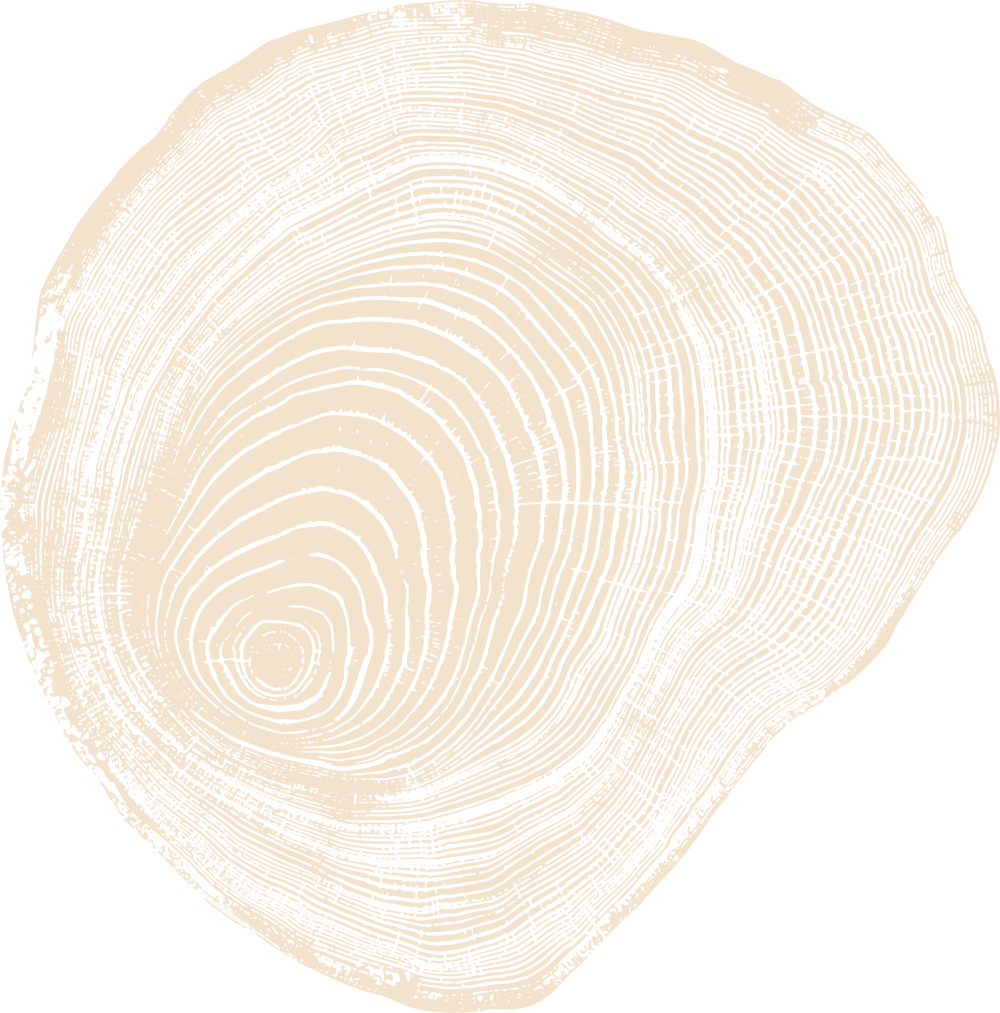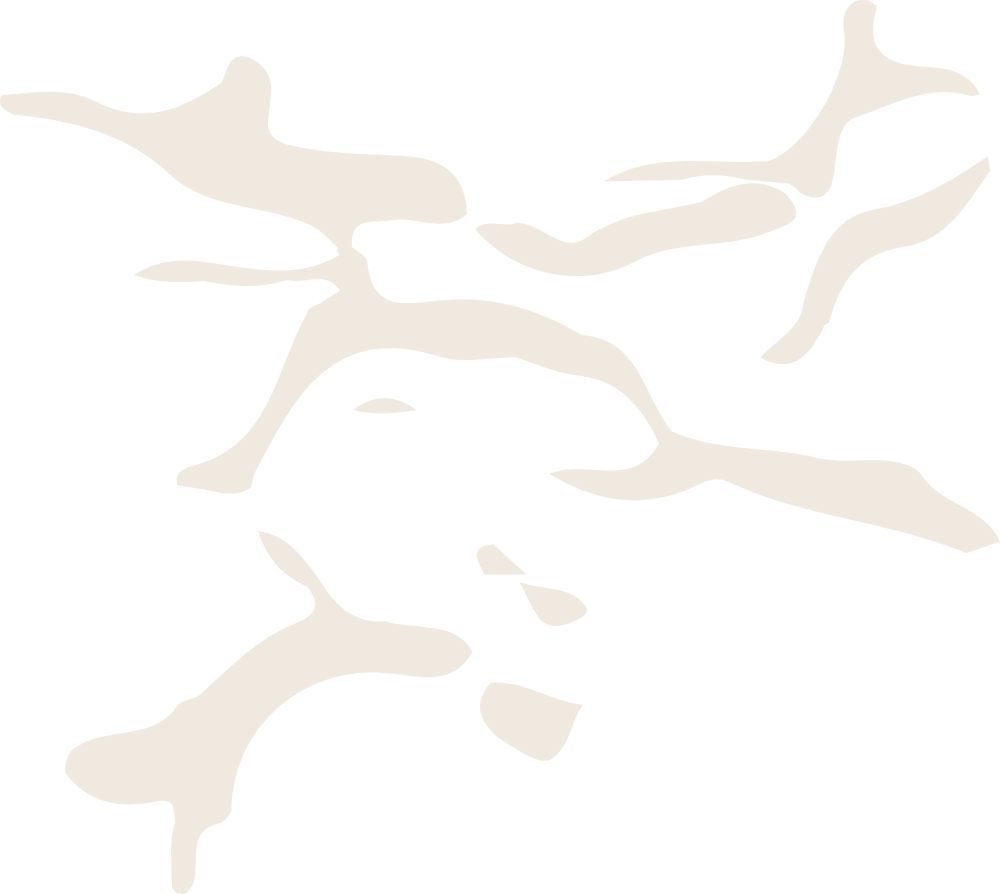 The art of the table
Tasty Mediterranean cuisine, colourful and beautifully presented, but also dishes of exotic inspiration with Thai, Italian, even Lebanese accents... Our chef gives priority to locally- sourced ingredients, fresh and high quality: his secret to tempt the most delicate tastebuds. Very close to local fishermen, he gives a place of honour each day to their morning catch.
With a constant focus on freshness, his menu offers a limited number of dishes per category (starters, salads, fish, meat, pasta), joined by a health-conscious recipe and a few vegetarian dishes, not forgetting our youngest guests for whom the chef prepares suitable suggestions. Together with our sommelier, he makes a point of composing the best pairings of wines and dishes, while at the bar, our master-shaker concocts delicious cocktails, with or without alcohol.
Our menu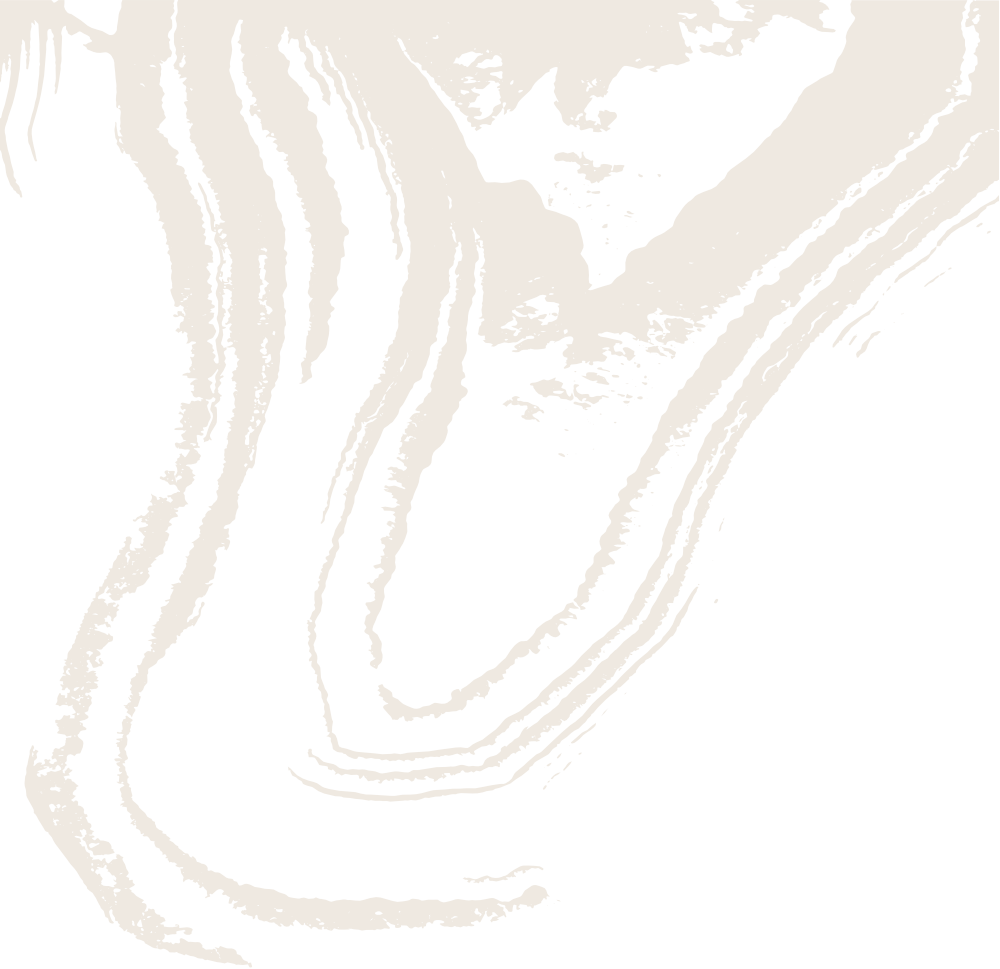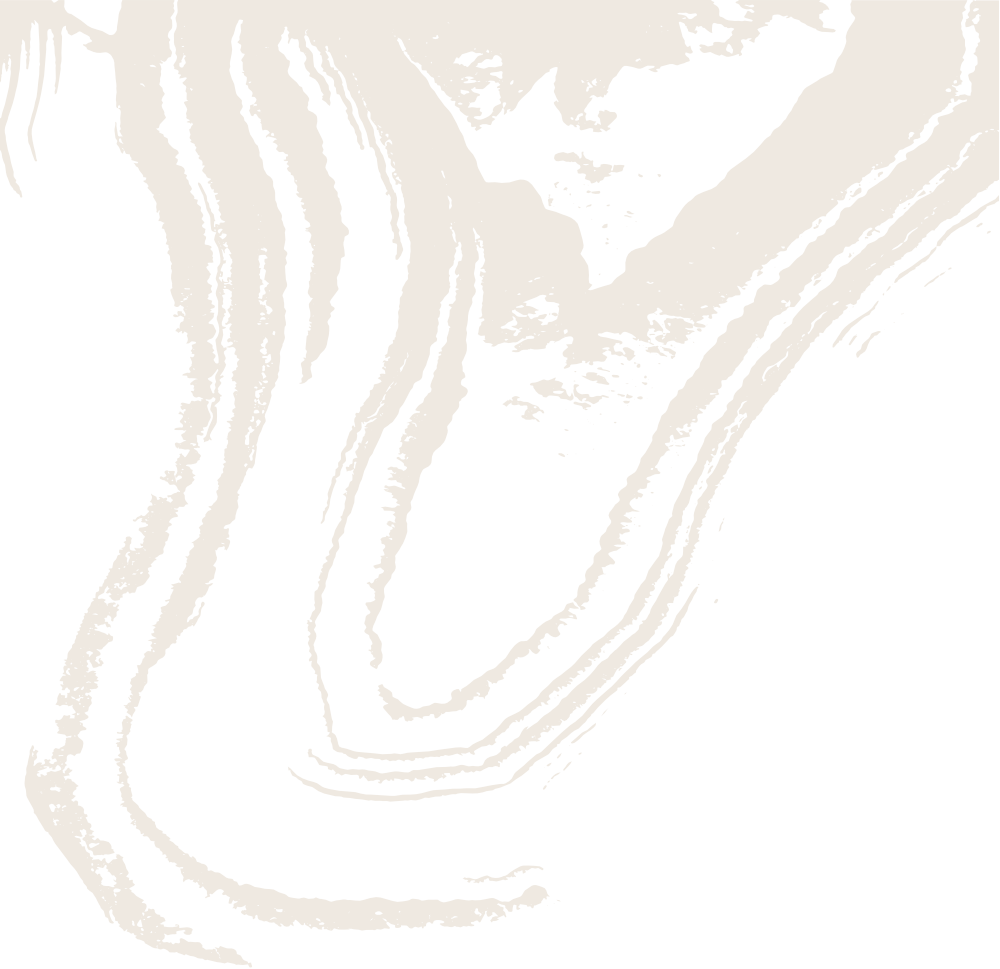 Sweet treats at all times of day
La Pinède benefits from a pastry laboratory in which our pastry chef not only makes great classics, but also gives free rein to her creativity and expertise to propose cakes, tarts, biscuits, pancakes, waffles etc. for those with a sweet tooth. At breakfast, for dessert or at tea-time, all your little whims are allowed.
Our desserts